Knowledgeable
I'm deeply familiar with the ins and outs of Texas law and am prepared to be a resource to you throughout your case.
Ambitious
My strong determination to succeed makes me the dedicated advocate you want on your side in the courtroom.
Collaborative
You deserve to be involved in how your case is handled. I will work with you to create a strategy based on your needs.
Personal Injury & Appeals Attorney in Houston, Texas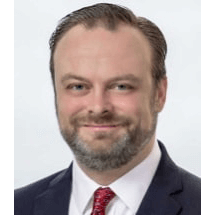 Brian S. Humphrey II
Attorney at Law
Since 2010, I've been representing clients in an array of litigation cases. Whether you're looking to fight your insurance company for fair injury compensation or appeal a judgment from a previous case, I'm ready to help you seek a favorable result. I also work with clients navigating complex business disputes. From my office in Houston, Texas, I proudly serve clients in the surrounding areas and throughout the state. Reach out to me today at Humphrey Law PLLC to set up a consultation.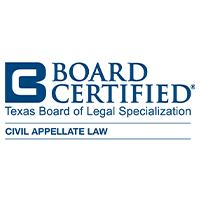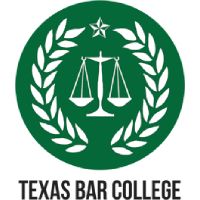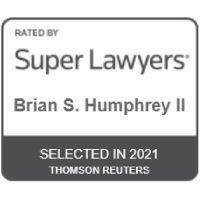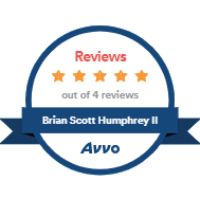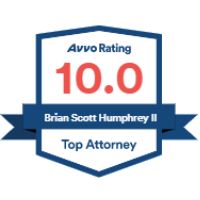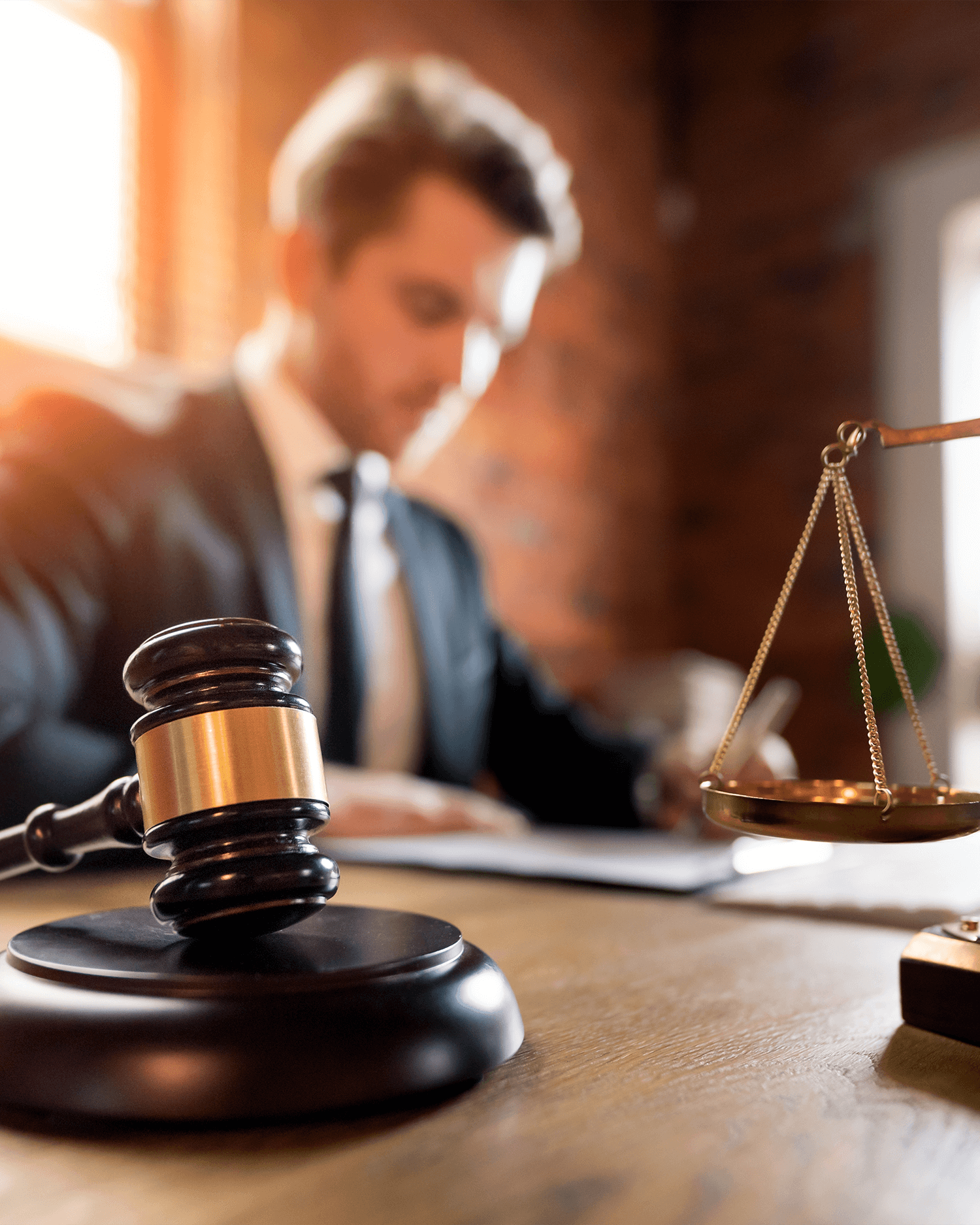 Why Choose Me?
Years of Trial Experience
---
I've spent over a decade practicing in the area of trial litigation. As your attorney, I'll be able to use the tools I've learned over the years to skillfully advocate for your rights in court. Contact my office in Houston, Texas, to learn more about how I can represent you in your case of personal injury, wrongful death, or business litigation.
Professional Recognition
---
I am board-certified in civil appellate law by the Texas Board of Legal Specialization, meaning I've been recognized for my substantial experience in that area of the law. I even advise other attorneys on appellate procedures. When you need knowledgeable and strategic counsel, get in touch with me at Humphrey Law PLLC.
Covid-19 Update: We Are Open and Here to Help!
We are happy to announce that Humphrey Law PLLC remains open for business and are taking calls during the COVID-19 pandemic. Efforts to combat the disease have led to widespread disruption of people's lives, but people and businesses still have legal needs that need to be met.
Read More
Advocacy After a
Serious Accident
A sudden injury can upend your life in the blink of an eye. When it's caused by someone else's negligence, it can make things even more stressful. In cases like these, both your physical and financial futures are in jeopardy. Discover how a knowledgeable attorney can assist you in your path toward recovery.
At Humphrey Law PLLC, I represent clients who have been injured in events such as 18-wheeler crashes, construction site accidents, and surgical errors. You deserve the chance to pursue compensation when someone else causes you harm. I want to be the one to help you do so.
Oftentimes, insurance companies fail to offer their policyholders fair compensation for their injuries. If you're currently experiencing a similar situation, reach out to me for dedicated representation. I'll fight for the full amount you need to cover things like medical bills, therapy costs, and more.
With years of experience and in-depth knowledge of the law, I'm prepared to help you seek a favorable result for your personal injury case. Contact me today at Humphrey Law PLLC to set up a time to talk. I work with clients in Houston and across the state of Texas. Let's work together toward proper compensation.